Eider Paper Bird Craft For Kids
This common Eider Paper craft is a fun and easy activity for the little ones to enjoy. The Eider bird also known as the Cubert's Duck or Cuddy's Duck is a fantastic wetlands creature to create with the kids.
With very few materials this super cute Bird or Duck craft is perfect for a rainy day or as a quick activity to go alongside a story book or preschool song.
Do Eider Ducks Dive?
The Eider Duck is well known for it's ability to dive. In fact the Eider bird can dive up to 65 feet and does so in order to catch food. The Eider bird feeds on mollusks, sea stars, crabs and other invertebrates
Supplies Needed For This Eider Bird Craft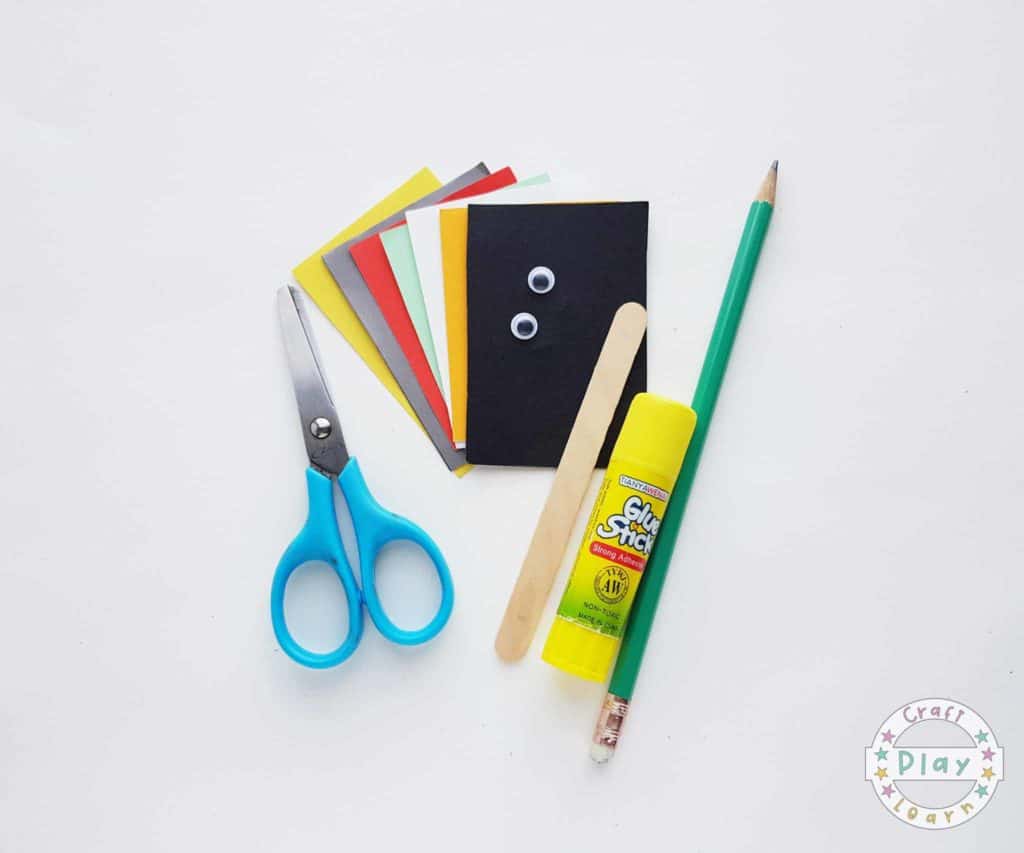 How To Make A Paper Bird – Paper Duck
Step -1:
Print and cut out the template patterns. Each pattern includes the color of the craft paper to trace on. Trace the template patterns on the marked colored papers and cut them out nicely.
Step -2:
Take the 2 feet patterns and attach them on the bottom side of the main body pattern of the common eider.
Step – 3:
Grab the black pattern and attach it on the main body pattern by matching the sides of both patterns.
Attach the 2 small patterns (circular and strip) on the black pattern; near the back side.
Step – 4:
Attach the green pattern on the lower side of the head part (of the main body).
Step – 5:
Attach the yellow pattern on the top side of the head part.
Step – 6:
Attach the grey pattern on the back side of the head part and the beak (red pattern) on the beak part of the main body pattern.
Step – 7:
Use a black pen to trace lines between the green, grey and yellow patterns. Attach the googly eye on the joint point of the grey, yellow and green pattern.
Step – 8:
Attach the eider papercraft on a popsicle stick to complete the craft. 
Your Eider Bird is now ready to enjoy.
Busy now? Why not pin this fantastic resource for later? Pinning supports my blog and allows me to create more content to help little ones learn. I'm truly grateful for any social shares.
Download Your Free Eider Bird Template Here!
About Angela Milnes
Angela Milnes is a Qualified Early Years Teacher who specialised in Preschool and Kindergarten teaching. She has a wealth of experience teaching young children and is passionate about kids crafts, preschool music and reading with kids. Don't forget to follow our fun crafts and creative ideas over on Facebook.