Seagulls can be fascinating creatures, and if you're ready to introduce your toddler to these animals, here's the perfect way to get started.
This seagull art and craft project for kids can be a great way to keep your toddler busy for a while, and also teach him something valuable.
I've also added some cool facts about seagulls that you can share with your little one while working on this project. So what are you waiting for? Go ahead and get started.
I am an Amazon Associate, I can earn from qualifying purchases.
Supplies Needed For This Seagull Art Project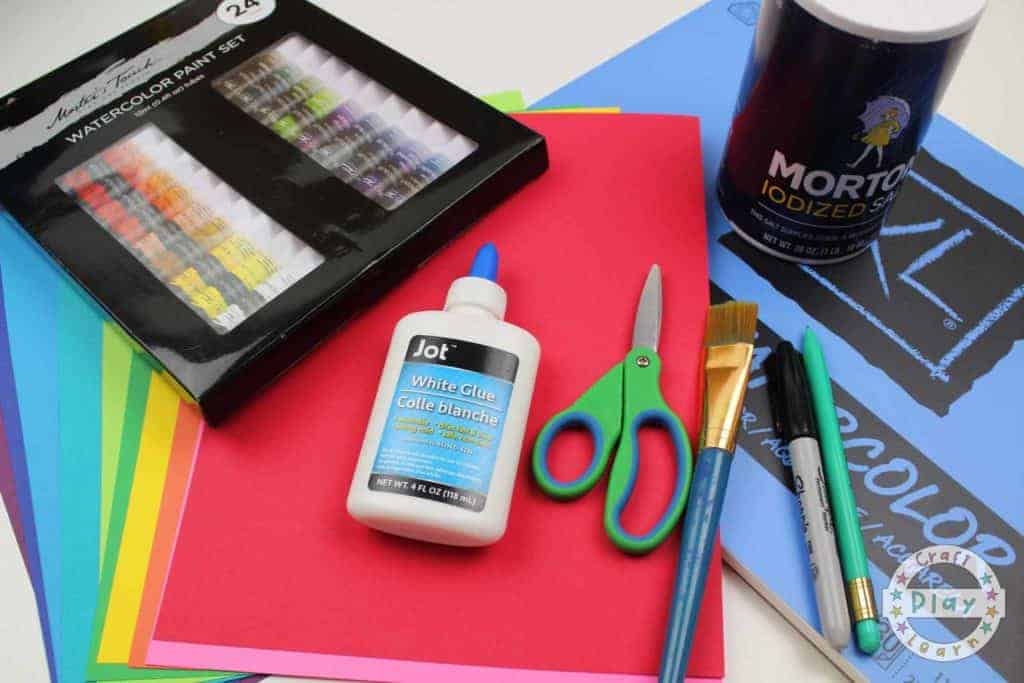 How To Assemble This Seagull Craft
Download and print out the Seagull template.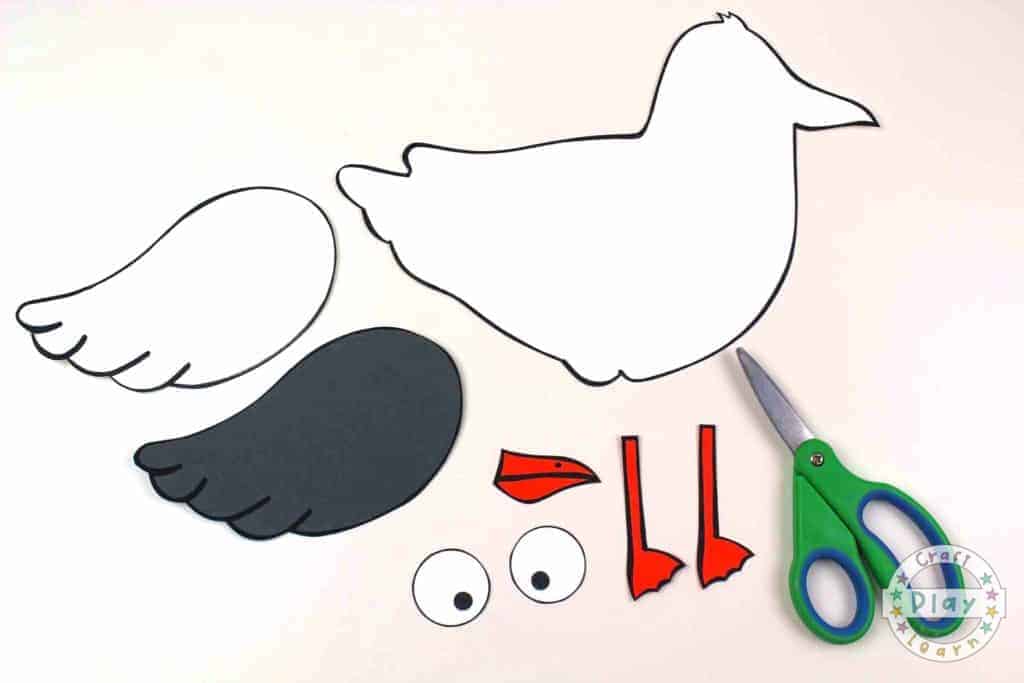 Cut out your seagull craft and set aside. Glue the pieces of the seagull together using a glue stick or white school glue.
Print and cut out the brown post and glue the seagull to the post.

Your easy seagull craft is done unless you would like to create an ocean or beach themed background.
We painted a blue ocean themed background but you may want to create a beach or yellow sandy background. It's totally up to you!
Your seagull art project is now complete. Enjoy!
Access the free Seagull Craft Template right here. Once you've downloaded and printed it, you're ready to get started. Here are some interesting facts about seagulls that you can introduce your toddler to while working on the project.
Seagulls mostly live near the ocean.
They are one of the few birds that aren't scared of humans.
They are often called garbage birds because they eat almost anything.
Seagulls also tend to fight with each other over food.
They make their nest by hollowing out a soft spot in the sand.
Did your little one enjoy this seagull art and craft project? On the hunt for some more similar activities? I have you covered!
Busy now? Why not pin this fantastic resource for later? Pinning supports my blog and allows me to create more content to help little ones learn. I'm truly grateful for any social shares.
Angela Milnes is a Qualified Early Years Teacher who specialised in Preschool and Kindergarten teaching. She has a wealth of experience teaching young children and is passionate about kids crafts, preschool music and reading with kids. Don't forget to follow our fun crafts and creative ideas over on Facebook.