One Fish Two Fish Dr Seuss Playdough Recipe
Keeping your little ball of energy busy and happy can be quite a task sometimes, and if you're on the hunt for an activity that your toddler can do without the need for supervision, here's a bit of help.
Playdough is one of the most common and popular activities for kids- there's so much that can be done with it, and this time, we're combining it with a fun filled Dr Seuss inspired activity!
Read on to discover everything you need to get started on this easy One Fish Two Fish activity that is also a homemade playdough recipe.
On board already? Read on to discover the supplies you'll need, as well as the step by step instructions to make this super fun edible Dr Seuss playdough recipe.
I am an Amazon Associate, I can earn from qualifying purchases.
What's Needed For This Edible Playdough Recipe
Homemade playdough is surprisingly easy to make, and if you haven't gotten the chance to give it a try yet, now's the perfect reason to. You'll find many different recipes for homemade playdough, but this recipe in particular is edible too, which makes it perfect for younger children.
Directions For the One Fish Two Fish Activity
Place Marshmallows in a medium size bowl, add ½ cup corn starch to one side and the Crisco on the other side.
Place in microwave for 40 seconds, take out and add 2-3 drops of blue food coloring to the marshmallows. Mix well with a spoon. Continue to mix until all the corn starch is incorporated.
If it's still a little sticky, add 1 tablespoon of cornstarch and start kneading with hands. Continue to knead and add more cornstarch if needed but not too much.
Once kneaded you should have a smooth and shiny playdough.
Now you can add your Dr Seuss themed fish!
Roll out and place on Swedish fish. Have fun!! It can be great for any Dr. Seuss party!
Some More Dr Seuss Activitiy Ideas
If your little one loved this activity, why not get him to try some more? I've put down a quick list of some of the best Dr Seuss activities for kids- you can get your toddler started on these right away.
The beauty of these activities is that they are perfect for toddlers, and most of them need minimal supervision from your end, leaving you free to get your chores done!
The best part about this fun playdough activity is that it is super easy to replicate, and you can try it in different variations and themes. For example, if you're reading The Very Hungry Caterpillar to your little one, you can ask him to try and create a caterpillar using the playdough– you get the drill.
You can also team this activity up with some printables or worksheets to help improve your little one's knowledge and skills even further. We have a fantastic list of Dr Seuss Books which could come in super handy! Why not check them out!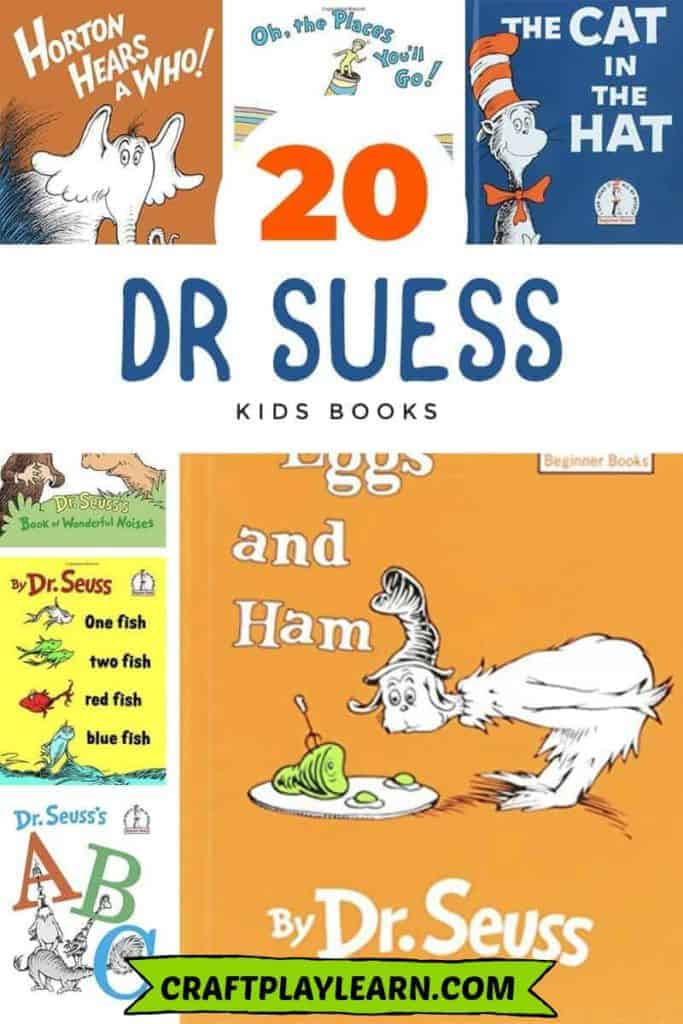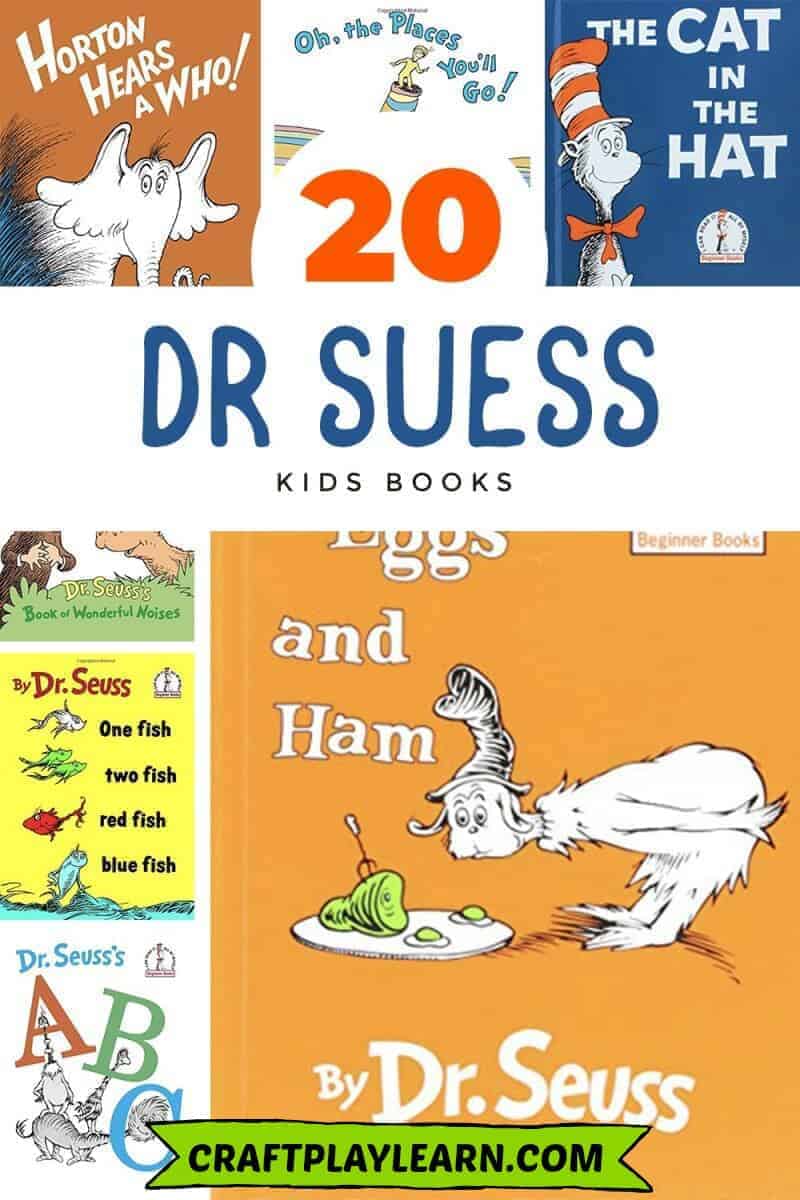 If you too, loved this activity, don't forget to share it with other moms you know!
Busy now? Why not pin this fantastic resource for later? Pinning supports my blog and allows me to create more content to help little ones learn. I'm truly grateful for any social shares.
About Angela Milnes
Angela Milnes is a Qualified Early Years Teacher who specialised in Preschool and Kindergarten teaching. She has a wealth of experience teaching young children and is passionate about kids crafts, preschool music and reading with kids. Don't forget to follow our fun crafts and creative ideas over on Facebook.